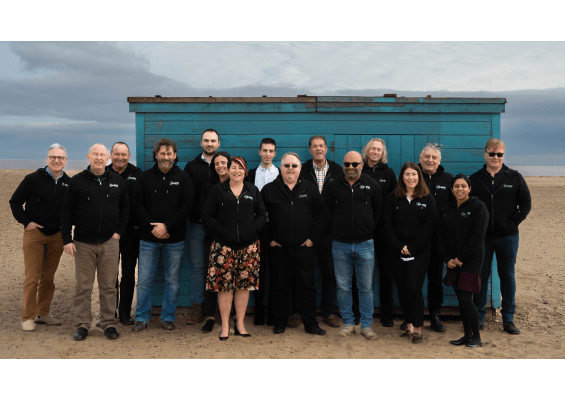 CeraPhi Announces Funding Round and Investor Opportunity
16 August 2022
This month we announce the launch of our funding round as we continue to prepare for exponential growth.
The funding round for the Geothermal Energy business has seen us launch on JUSTLY as we look to raise capital of £15million.
JUSTLY is one of the world's largest equity marketplaces for private companies looking to raise funds for groundbreaking innovation and an equity raise – using this platform – enables us to build on the foundations we've already established, support the rapid growth we're experiencing and meet the huge demand for this clean energy solution.
Geothermal – as a viable energy solution – is attracting significant interest across the globe. This equity raise will enable us to, not only, meet this worldwide demand, but also to demonstrate that Geothermal is a real and serious part of the clean energy mix.
We are urging investors interested in purchasing a share of the business to visit the JUSTLY website or our Invest page.