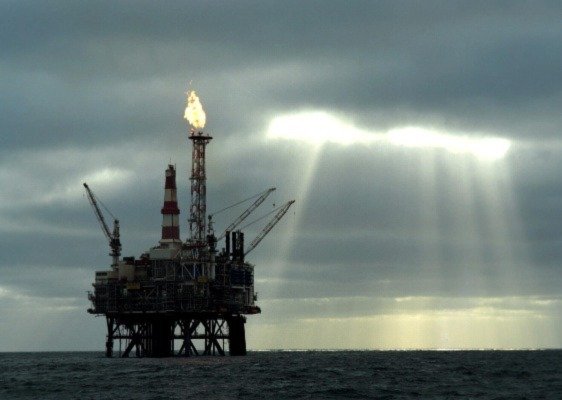 CeraPhi to Support Petrofac in 'First of its Kind' Oil and Gas Well Repurposing Study
18 May 2022
We are delighted to announce that CeraPhi has been appointed to support Petrofac on a 'first of its kind' study that will test whether oil and gas wells in the North Sea can be repurposed for geothermal energy.
The work on the Enquest Magnus will see Petrofac assist us in the assessment which will determine whether heat from the wells can be used as a direct power and/or as a heating or cooling utility.
Petrofac Vice President, Jonathan Carpenter, has already stated the study 'could be a game changer' and we are delighted to be assisting this world leading services contractor in potentially unlocking a completely new way of generating renewable power using existing oil and gas infrastructure.
The study on Magnus is also being supported by the Net Zero Technology Centre (NZTC).