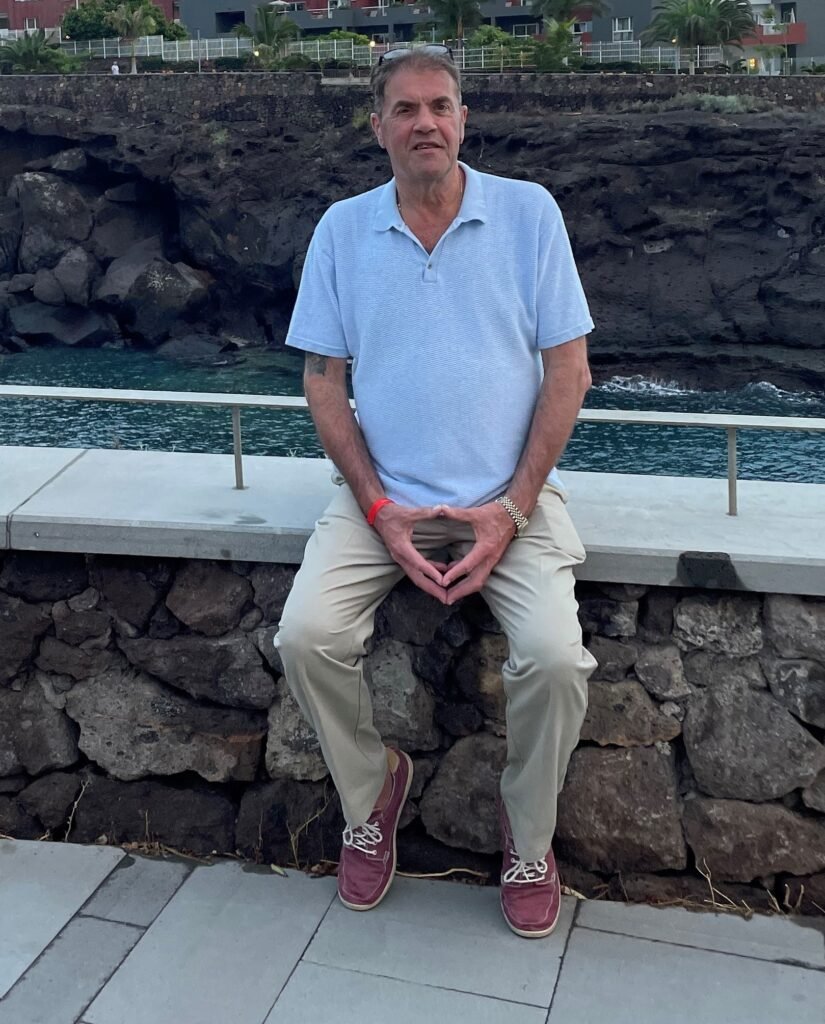 Announcement: Loss of our dear friend and colleague Glen Falco
Glynn Roy Falco (Glen)
08.09.1961 – 20.10.2023
It is with a heavy heart that we have to announce we have sadly lost one of our team.
Glen Falco supported CeraPhi Energy since the journey began. He was one of our original shareholders and came on board as a valued member of our team to take up the role of HSEQ manager. Glen brought with him decades of experience in managing situations and procedures safely and he steered us through the vast amounts of paperwork to get us approved to ISO 9001/14001/45001 and to ensure we maintained these standards. He was one of the most vigilant HSEQ managers we've ever worked with. However he did this in a way that got everyone on board, he didn't shout or moan, he encouraged and helped and used his calm approach to steer people into doing the right things.
Glen believed with all of his heart in the CeraPhi mission and I am so pleased he managed to get to site to see all of our hard work come to fruition at the proof of concept demo project in Yorkshire. It was soon after this visit when he took ill and began the battle to fight off the cancer that had returned, which was sadly one fight too much for him.
Glen was very much a family man and he leaves behind his beloved partner, Ness, his daughter Leah and his parents Ernie and Rose.  Glen had a personality, warmth and gentleness that touched everyone he met. He was a true gentleman.
To lose him so suddenly after this last illness was a shock for all of us, but especially his family to whom our hearts go out unconditionally. He will be missed more than we can say, he will stay in our hearts and will always be part of the team.
Bless you Glen